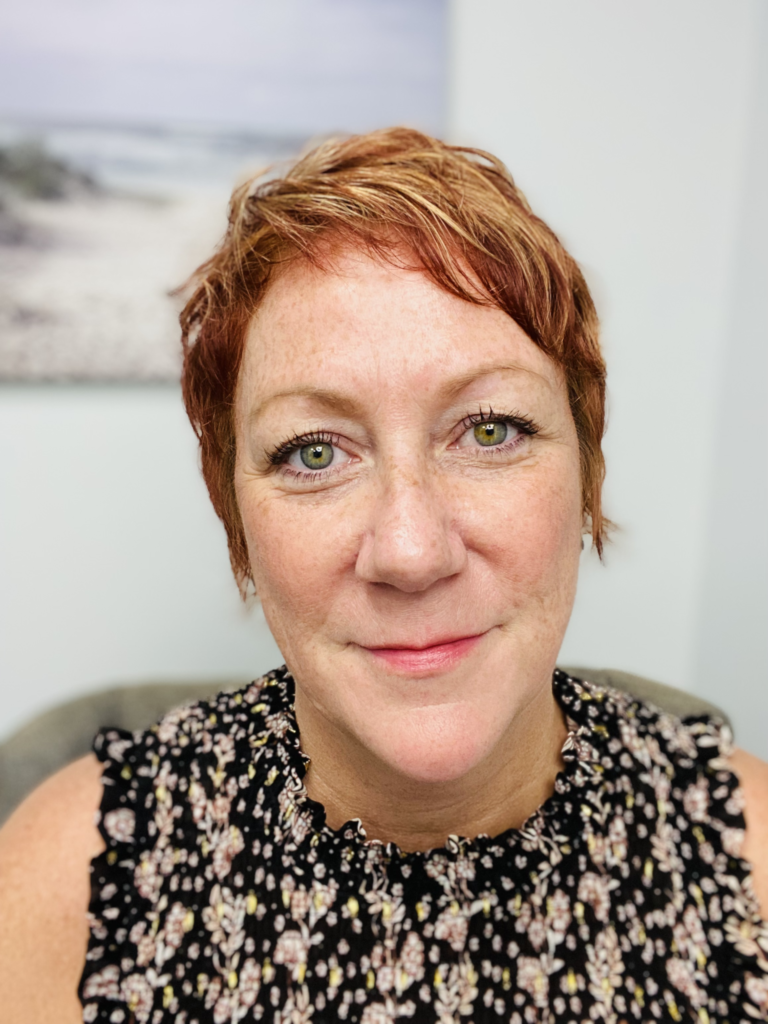 Meet Lesa
Lesa Douglas is the owner of Anchored Psychological Services Ltd. She is a Registered Psychologist with the Nova Scotia Board of Examiners in Psychology (NSBEP), having received her Master of Education in Counselling Psychology from the University of Regina in 2004.
Lesa had previously been registered as a psychologist in Alberta, Saskatchewan, and New Brunswick.
After spending more than 20 years with the Federal government, Lesa made the leap to private practice in 2018, bringing with her extensive experience in assessment, individual and group counselling, program facilitation, and adult education.
Lesa provides psychotherapy to adults (+18) presenting with a wide range of issues such as mood disorders, anxiety, trauma and abuse, addiction, personality disorders, interpersonal/relationship difficulties, grief, sexuality, life transitions, and workplace stress.
Having had a long career in Federal corrections, Lesa has a background in forensic psychology and treats clients with issues such as anger management, impulse control issues, and other emotional and behavioral concerns that may interfere with pursuing a healthy and law-abiding lifestyle. Further, she understands first-hand the correctional environment, first responder culture, and the unique stressors that cut across these professions as well as those that are specific to individual groups.
Lesa has training in a range of evidence-based therapeutic approaches including Cognitive Behavioral Therapy (CBT), Acceptance and Commitment Therapy (ACT), Dialectical Behavioural Therapy (DBT), and Solution-Focused Brief Therapy (SFBT). She has a genuine, down to earth attitude and draws from a range of approaches, tailoring therapy to best meet the unique wants and needs of her clients, and the presenting concerns.